HOLIDAY GIFTS GUIDES FROM AREA 419
Need some help finding that perfect gift this holiday? View below our rifle and reloading guides!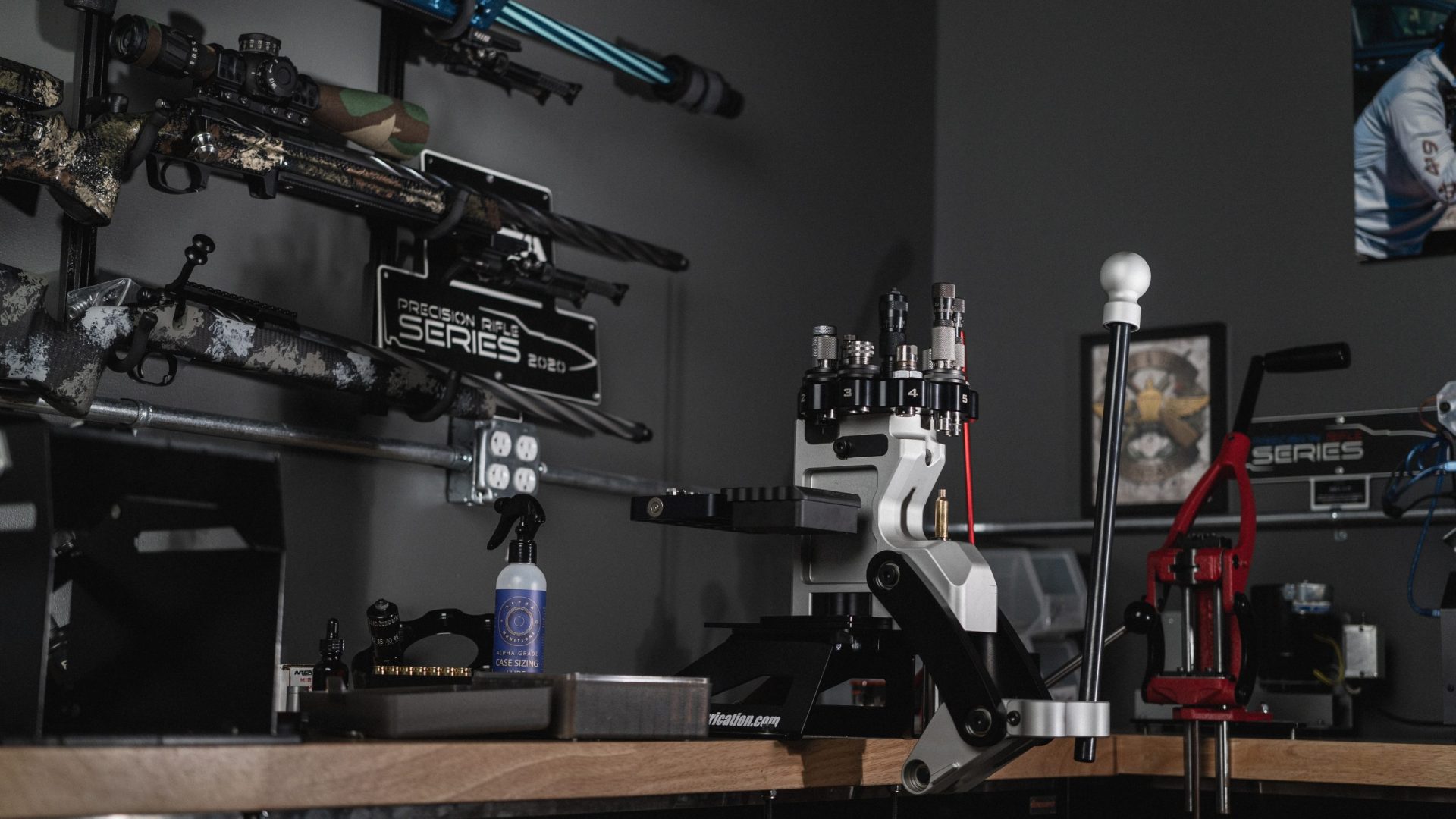 Overhauling your reloading bench
We have the perfect reloading gear, whether you're a beginner, pro, or just because you think it's cool.
See more
CNC MACHINED AT HOME
The core of our manufacturing process is in-house precision CNC manufacturing, allowing us to design, produce, QC, assemble and pack the highest quality parts with unmatched agility, all under one roof. Our purpose-built 41,000+ square foot facility in Northwest Ohio is filled with the finest machines, tools, and people anywhere, and make sure that the box you open from Area 419 delivers unsurpassed quality and performance. We make our products in America, from American materials, and we do it the American way – the RIGHT way.