AREA 419 offers complete custom rifle builds, innovative products, sales of various brands of products, and unmatched service at every turn. Employing a blend of state of the art CNC machines and good old fashioned precision hand work, we are proud to boast precision and attention to detail like few other custom rifle shops in the world.
Our specialty is long range precision bolt action rifles, but we enjoy being extremely versatile in projects we can take on.  From precision AR15 barrels, to Cerakote work on pistols, to custom prototype machining projects.  Send us an email today to get some more info on your custom project!
Welcome! I'm Jon Addis, Founder of Area 419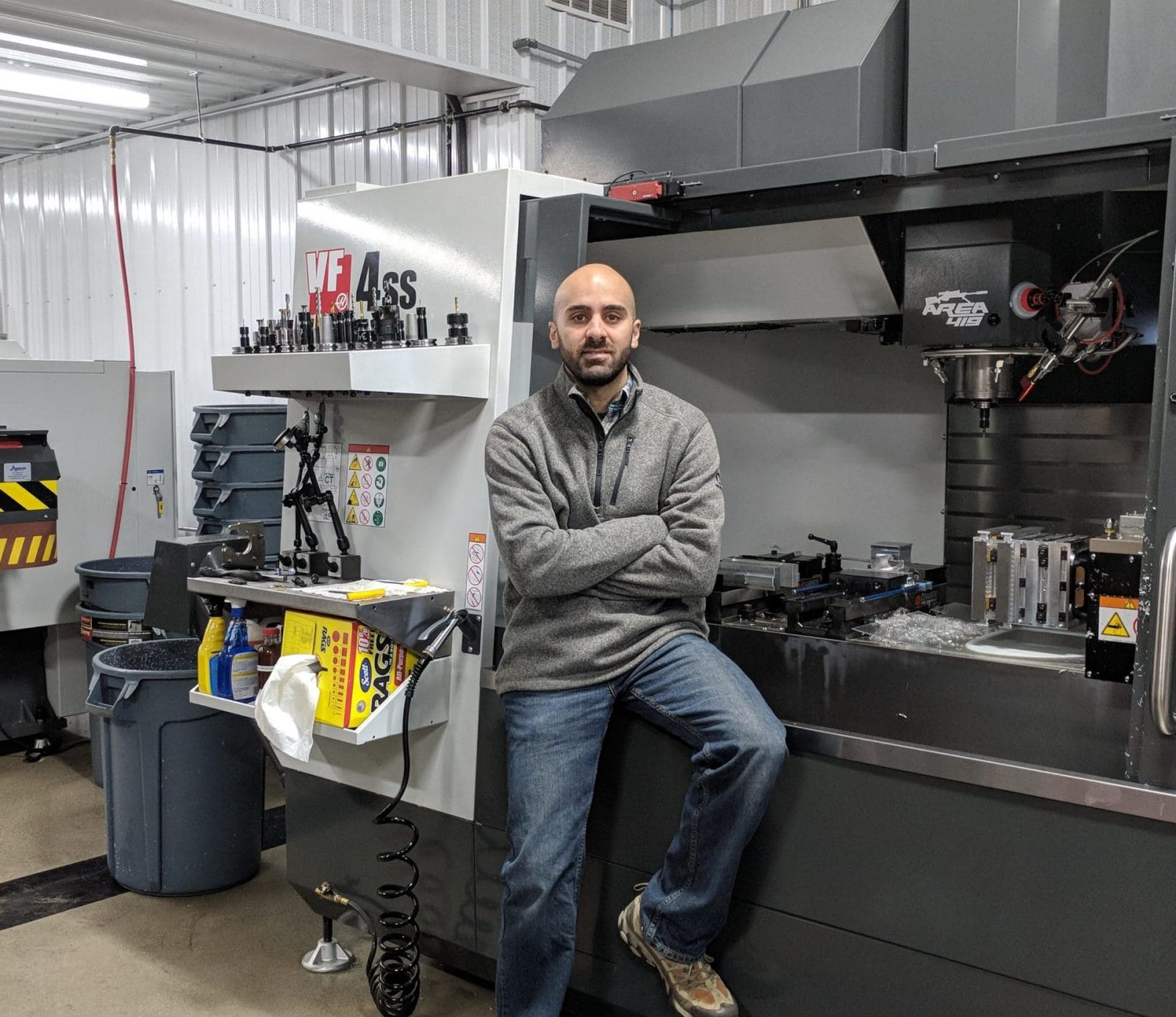 I have been building and modifying things pretty much my entire life.  From hopped up go-karts as a kid, to CBR600RR powered ATV's and custom choppers in my twenties.
My passion for precision rifles started in about 2008 with a Savage model 12 in 308.  As a poor college kid I couldn't afford to send my rifle out for work. I was working at Gander Mountain at the time and used the lathe there that was collecting dust to thread a few barrels. I ended up acquiring that lathe when the gunsmith program there was discontinued and started Area 419. Things have come a long way over the years, but one thing has always remained constant, I never stop improving my processes, and quality will never take a back seat to quantity. While Area 419's roots are in building precision rifles, I am starting to release some very innovative products for the precision rifle industry so check back often. Thank you very much for your patronage, I appreciate it greatly!