Welcome! I'm Jon Addis, Founder of Area 419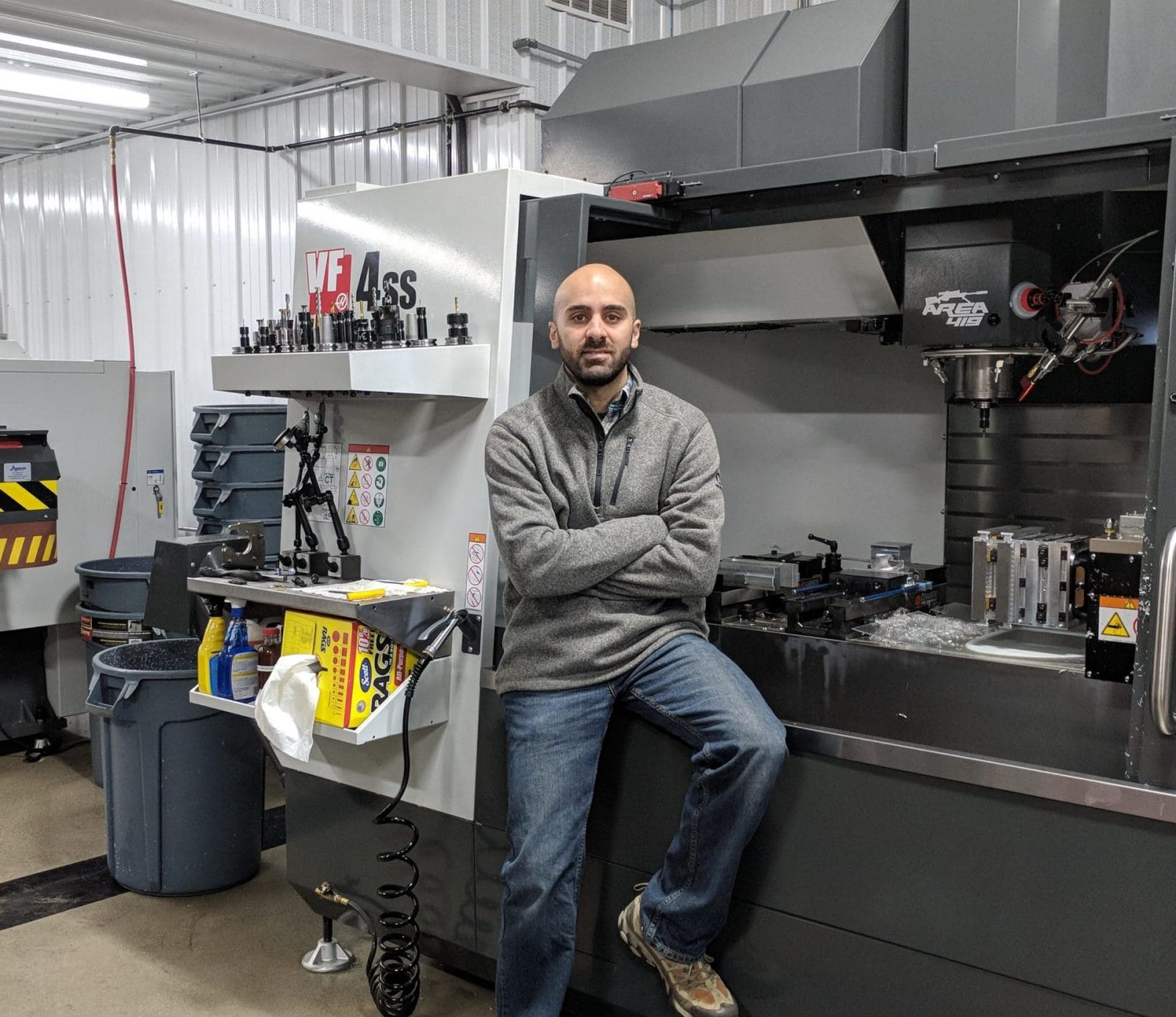 I have been building and modifying things pretty much my entire life.  From hopped up go-karts as a kid, to CBR600RR powered ATV's and custom choppers in my twenties.
My passion for precision rifles started in about 2008 with a Savage model 12 in 308.  As a poor college kid I couldn't afford to send my rifle out for work. I was working at Gander Mountain at the time and used the lathe there that was collecting dust to thread a few barrels. I ended up acquiring that lathe when the gunsmith program there was discontinued and started Area 419. Things have come a long way over the years, but one thing has always remained constant, I never stop improving my processes, and quality will never take a back seat to quantity. While Area 419's roots are in building precision rifles, I am starting to release some very innovative products for the precision rifle industry so check back often. Thank you very much for your patronage, I appreciate it greatly!