Description
Our Pillar Bedding is a point of great pride for Area 419.  We are always striving to make the bedding work as clean as possible, and are constantly improving our process.  The bedding process provides an exact copy of your receiver into the stock, providing a zero-stress fit.  Few other shops go through the painstaking steps to make the bedding look as good as the rifle itself.  You will be proud to take your rifle apart to show off the bedding!
Devcon 2-part epoxy used
We use our own custom pillars that are perfectly contoured to the bottom of the action for a perfect look and fit
Area in front of recoil lug is bedded with clearance strictly to complete the aesthetics of the bedding job.  This pad does not contact the barrel.
Ensures proper function of detachable box magazine systems by fitting the pillar length to each particular DBM.
We also provide an upgrade to our standard pillar bedding service, we call this the "Ultimate Bedding" option.   This option does require aftermarket paint (not included) to be applied afterwards due to all the filling and sanding performed.  Click HERE for more information on this service.
Add on to pillar bedding service
All low spots filled in
Ejection port inlet matched seamlessly to action
Rear tang area filled and sanded for a perfect transition from stock to action
Bolt handle inlet filled in and minimized to fit your particular bolt.  Most stocks have a more universal bolt inlet that is oversized.
Related products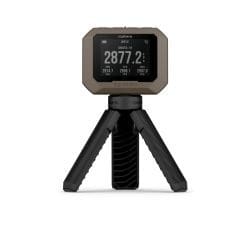 Out of stock